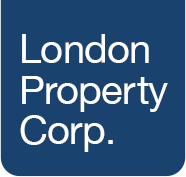 LIVE IN STYLE.


Founded in London 30 years ago, London Property Corp. is a Canadian owned and operated company
that strives to provide quality, affordable accommodations to Ontario residents and businesses. Currently, LPC
owns buildings that house over 7000 students across the country and owns a property management company,
Campus Living Centres, that manages housing for over 20,000 students.